In memoriam: Bill Sheridan (1942-2020)
In memoriam: Bill Sheridan (1942-2020)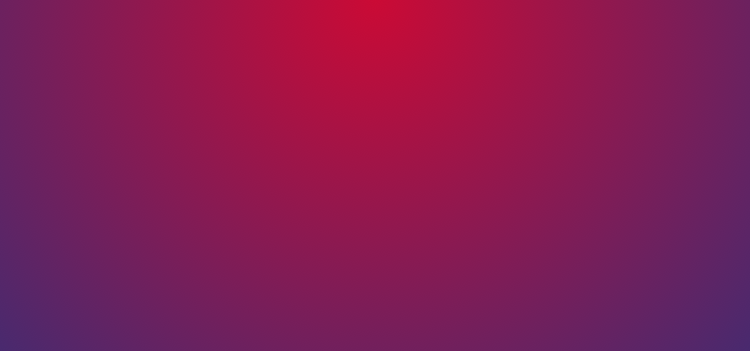 Vanmorgen bereikte ons het verdrietige nieuws dat Bill Sheridan zaterdag na een kort ziekbed is overleden.
Bill werd geboren op 11 januari 1942 in Brooklyn, NY. Op jonge leeftijd verhuisde hij met zijn ouders naar West Brighton, waar hij op de St. Peter's Boys High School excelleerde als student, honkbalspeler en basketballspeler. Hierna blonk hij uit en was hij captain van het Fordham University basketball team. Zijn uitstekende spel voor de St. Peter's Boys High School leverde hem een plekje op in de Basketball Hall of Fame van de school in 2001. "Bill was a proud member of St. Peter's Basketball Hall of Fame," vertelt sportjournalist Charlie De Biase Jr. "When he learned that he had been voted into the third class in 2001, he was so touched he wore a tux and invited a team member from every Island school he played against for the induction ceremony."
"He was a maverick. He was all over; in Europe and the United States," memoreert de legendarische Island atleet en coach Larry Anderson, die met Sheridan opgroeide in West Brighton. "He earned a full scholarship on some good Fordham teams. He was a playmaker. He could go inside and out. He was a very reliable player."
Na een korte onderbreking waarin hij zijn land diende, werd Sheridan basketballcoach op high school en college niveau, alvorens hij het professionele basketball in ging in Europa. Midden jaren 70 kwam hij naar Nederland, waar hij al snel succesvol was. Hij werd benoemd tot coach van het jaar van de Dutch Basketball League voor zijn prestaties met Punch Delft in het seizoen 1974-1975. Hiermee was hij de eerste winnaar van de award. Zijn kwaliteiten bleven niet onopgemerkt in Den Bosch, waar hij vervolgens vier seizoenen coachte: 1976-1977 (Sperry Remington), 1977-1978 (Falcon Jeans), 1980-1981 en 1981-1982 (beide Nashua Den Bosch).
Zijn eerste seizoen in Bossche dienst leverde hem direct zijn tweede award voor coach van het jaar op ('76-'77). In seizoen '80-'81 werd hij kampioen met Nashua. Dit was destijds het derde kampioenschap op rij. Later coachte Sheridan nog in Groningen en was hij bondscoach van het Nederlands team. "The fact that he went to Europe to coach is what, I think, tells you a lot about him. He was that respected," vertelt Anderson. "Everybody wanted to play on his team because he was that type of guy and coach."
Toen Sheridan later terugkeerde naar Amerika werd hij coach in de populaire Jersey Shore League, met voormalige top high school, college en pro hoops spelers uit het grootstedelijke gebied.
Ook toen zijn dagen als speler en coach voorbij waren, bleef hij betrokken. "Bill was on our All-Star advisory boards for basketball for a long time," legt sportjournalist Carmine Angioli uit. "He had a great grasp of the Island's sports history and took part in so much of it. He gave us vital institutional knowledge and context that added integrity to the process. I always appreciated his honesty."
Bill is 78 jaar geworden.

Heroes Den Bosch wenst de familie Sheridan heel veel sterkte toe met het verwerken van dit verlies.
Bron: Silive.com.


Historie
Keep me
Posted!
Op de hoogte blijven van ons laatste nieuws?
Schrijf je dan in voor onze nieuwsbrief!