Save the date!
Save the date!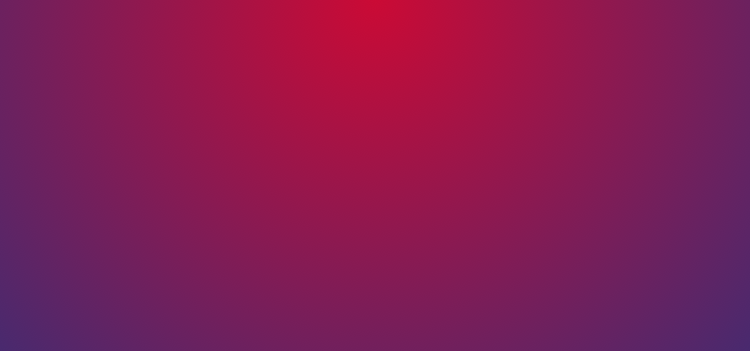 Er staat 'iets' te gebeuren.. Wat? Dat zeggen we nog even niet. Wel alvast de hint om 21 augustus in je agenda te zetten. We ontvangen je dan graag vanaf 12:30u in de Maaspoort.To be continued..
Keep me
Posted!
Op de hoogte blijven van ons laatste nieuws?
Schrijf je dan in voor onze nieuwsbrief!