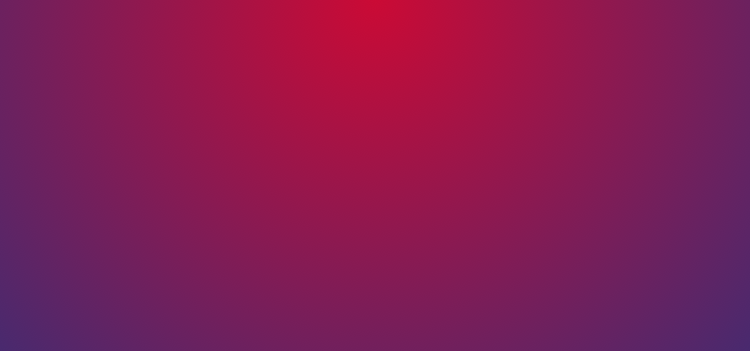 'Growing basketball together'. We share this mission with over thirty-five participating clubs of the Brabants Basketball Covenant. Together you are stronger, but you also become smarter. We exchange knowledge and experience on coaching, organisation, commercial activities and technical management. Maaspoort Den Bosch is the place to be for all basketball clubs in Brabant. It is the place where you get inspired and where you can grow as a club!

Do you have questions or would you like to join the Covenant? Let us know at convenant@heroesdenbosch.com and we'll get back to you soon!

You get
A membership of the Covenant offers you and your club many benefits. To share our knowledge and experience multiple events are organised, for example:
A Coaches Clinic in the Maaspoort for all Covenant basketball coaches. This is not just any clinic. It is supervised by the coaches of Heroes and Heroes Basketball Academy Den Bosch;
An inspiration session/training for the sponsor committees of the clubs. This session or training will be supervised by the professionals from Heroes Den Bosch;
A meet-up for the Covenant to evaluate the cooperation between the clubs and exchange knowledge;
A consultation on the technical framework and policy within basketball (in Brabant);
A visit to Heroes' Business Club. This is allowed with a maximum of eight people and once per season;
The presence of two Heroes Den Bosch players at an event at your club. The players will come and give a basketball training of 1.5 hours. This activity can only take place on request, on a date agreed at least one month in advance. Of course, it must also fit into the players' game schedule;
An amazing player clinic, organised by Heroes Den Bosch in the Maaspoort. This clinic is open to all covenant clubs!
Although much of the Covenant is about sharing information, that is far from all. There are also very nice offers and discounts attached to membership:
An on-demand inventory where clubs can purchase balls and other basketball equipment at Covenant prices;
As a Covenant member, you enjoy many benefits at partner Macron Sports Hub Deurne. This is the place to go for new clubwear, for example.
Exclusive Covenant prices for your club for regular games: 5 euros for members aged 5 to 17 and 10 euros for members aged 18 and over (50% discount)!
Finally, of course, it is also nice to become a member if it increases your club's visibility:
Your club gets plenty of visibility through Heroes Den Bosch, for example in the Maaspoort during gamedays. You will be represented on the big Covenant banner in the Maaspoort.
You give
And what is expected of you as a member? Basically only things that are fun and interesting for you:
With your club, you visit a Heroes Den Bosch home game every season. Prior to the season, we will discuss which game and how many visitors will attend;
You ensure representation of your club at the Covenant meet-ups.


Ready for tip-off? Questions, suggestions or join immediately?