Heroes Den Bosch versterkt zich met Lee Moore
Heroes Den Bosch versterkt zich met Lee Moore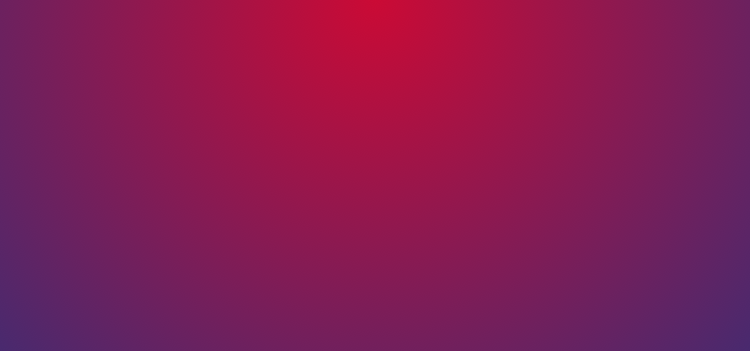 Heroes Den Bosch strengthens itself with Lee Moore
FIBA Europe Cup '23 winner reports to the Maaspoort on Sunday
Head coach Erik Braal's team is immediately expanded with point guard Lee Moore. The 28-year-old, 1.93m tall American signs a one-season contract with the 17-time national champion. The immediate reason for this reinforcement has everything to do with the hip problems that Austin Luke encountered early in the preparation, and it is uncertain whether they have been resolved for the Champions League qualifications in Antalya.
Erik Braal is pleased that they have acted quickly. 'In the preparation, the new team shows a lot of interesting things, but the burden on Boy van Vliet was naturally significant. Last season, we saw that the team's development throughout the season is most important, and we especially need to be at our best when the prizes are distributed, but in a European context, different rules apply. In two weeks, we want to appear optimally prepared to start in Turkey, and in that context, Lee's arrival is more than welcome!'
As with Luke, Mayfield, Fenner, and Stumbris, a player with 'European experience' has been consciously chosen. And what experience it is, because Moore won the FIBA Europe Cup last season with his Polish team Anwil Wloclawek by defeating the French team Cholet in the final. He played an average of 27 minutes in that competition, contributing 11 points and 5 assists. Moore has previously played for teams like Brescia (ITA), Mitteldeutscher BC (GER), and MKS Dabrowa Gornicza (POL).
Technical manager Roel van de Graaf is also satisfied with the new addition. 'Injuries at the beginning of the preparation are always a setback, and finding replacements at this stage of the season is not easy. Lee will definitely help us due to his physique, defensive and offensive eagerness, but also his experience with high-level European games. It's a pity that Lee cannot play during the fan day (tomorrow), but we will do everything to make him available as soon as possible.'