Emmanuel Akot completes Heroes Den Bosch
Emmanuel Akot completes Heroes Den Bosch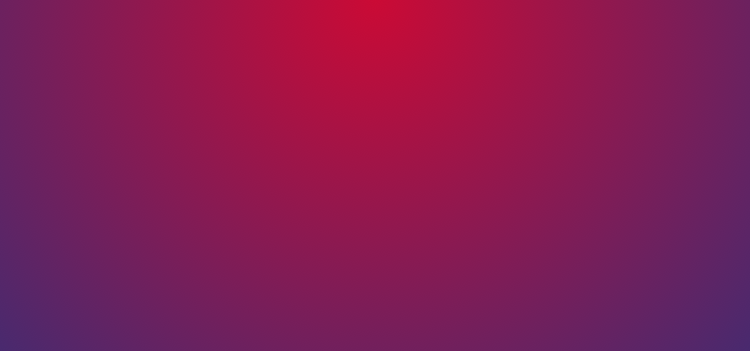 The roster of the Bossche basketball club for the '23/'24 season is complete. Canadian-born South Sudanese player Emmanuel Akot signs a one-year contract and will soon join Erik Braal's team, which officially started its preparation yesterday. The 24-year-old and 2.03m tall power forward will still represent South Sudan in the FIBA World Cup in Japan/Philippines/Indonesia in the coming weeks.

Both technical manager Roel van de Graaf and Erik Braal are extremely pleased with his arrival and the completion of the team. "We've been following Emmanuel, who played his senior year of college basketball at Western Kentucky, for a while. He's a very talented player, with an athletic body, who can dribble like a guard and has a solid three-point shot. He has a fresh playing style and can create for himself and others, making him a great fit for our playing philosophy as a power forward."
Henk Norel
This week, a collaboration was also finalized with Henk Norel. The 35-year-old former international and top player in leagues like the Spanish ACB will join the coaching staff part-time as an analyst. He will assist Erik Braal and Mike de Kraker in opponent scouting and also play a role in game preparation. "Henk's personality, basketball vision, and top-level experience bring tremendous added value to this team and the club," said head coach Erik Braal.
Norel himself is also looking forward to his return to Maaspoort: "Being involved with basketball within the dynamics of a team remains immensely enjoyable, and moreover, there has been a connection with the Heroes organization and coach Braal for years. A limited-time collaboration per week was chosen because I want to continue having the flexibility to carry on my work as an analyst and commentator for various media."
Team