Heroes Den Bosch signs Roberts Stumbris
Heroes Den Bosch signs Roberts Stumbris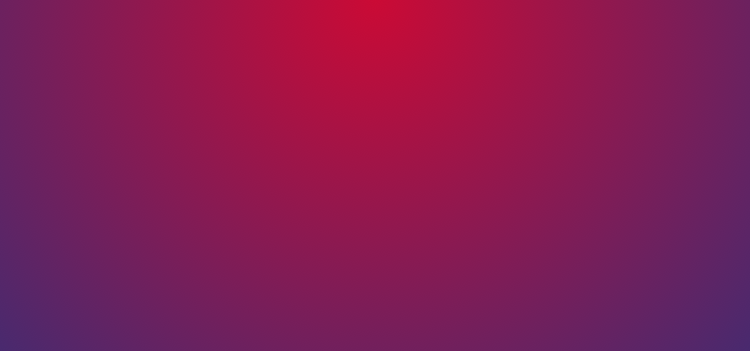 Latvian power forward exchanges Serie A for BNXT League.


On Monday, August 21st, head coach Erik Braal will welcome 30-year-old Roberts Stumbris to the first training of the new season. The 1.99m tall power forward from Latvia started last season at Trapani in the Italian Serie B; the same league in which Demario Mayfield was active. Midway through the season, Serie A club Trieste acquired him due to his impressive statistics.
"Stumbris brings basketball intelligence to Maaspoort and fits exactly the profile we have been searching for all summer: a combination of physical play, shooting ability, and dynamism. His experience in strong leagues like the Polish and Italian leagues adds an extra value," said technical manager Roel van de Graaf. Erik Braal adds: "Roberts is a smart, European player who with his court vision and 3-point threat will provide us with even more weapons, also because he could play at the '3' position. We searched really long and sometimes had the misfortune that our targets chose a bigger league or more money, but I am convinced that with Roberts, our patience and perseverance in this search have been rewarded.To complete the team, we expect to quickly reach an agreement for a second player in the 4-position."
Stumbris will undergo a medical check on Monday and then join the squad, which will start preparing for the new season in the BNXT League and, of course, the Basketball Champions League qualification games in Antalya from September 25th.
Team